·
Retired Fed, Active Special
Discussion Starter
·
#1
·
Check out the typical misleading CNN header, then laugh at the
minor
Law Enforcement groups behind this anti-gunner of Biden's'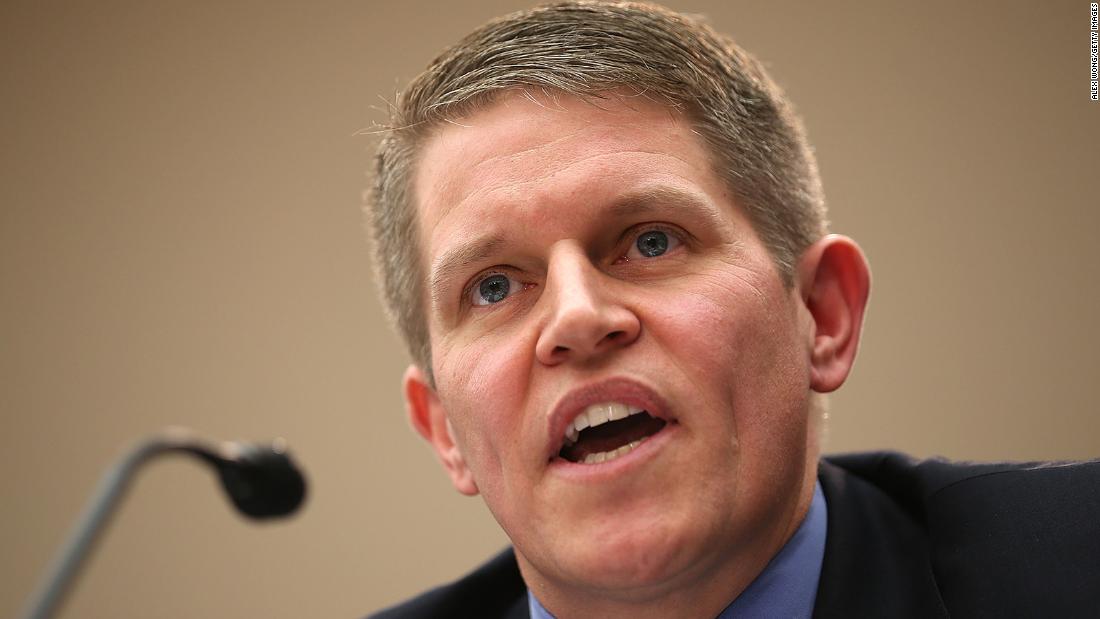 Several national organizations representing law enforcement officers are applauding President Joe Biden's pick to lead the Bureau of Alcohol, Tobacco, Firearms, and Explosives ahead of his confirmation hearing Wednesday, according to correspondence obtained by CNN.

www.cnn.com
Really I expected those fools at FOP to follow the International Chiefs, but these minority L.E. organizations are obviously looking to drink up some political juice for endorsing this anti-constitutional clown for ATF Director.
Chipman has voiced support for every Biden gun control measure there is, and then some.
www.gunpowdermagazine.com