Discussion Starter
·
#1
·
He has the
most-watched
YouTube video
ever (more than 900 million views), and
is set to perform at the White House
later this month.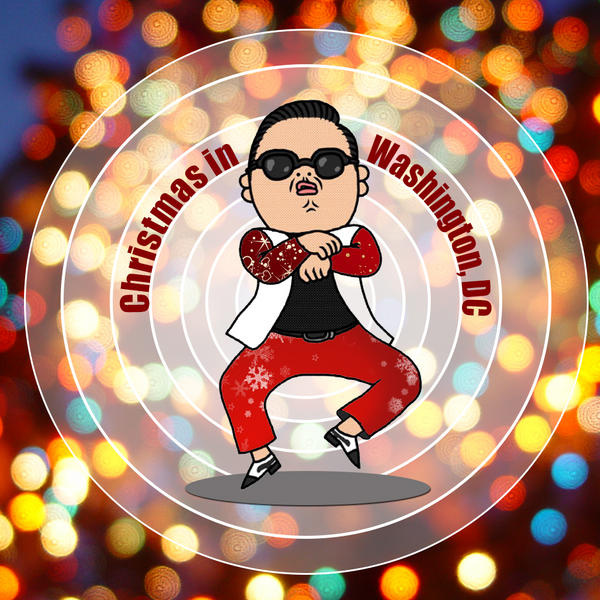 Eight years ago, however, the "Gangnam Style" K-pop singer advocated the murder and torture of US military personnel and their family members.
HAPS
, an English-language Korean magazine, says news of PSY's anti-American views have long been known in Korea, but only recently surfaced in the US.
​
Psy's Anti-American Past
Brett Fujioka
| 30, November 2012 |
News
|
3 Comments
Park Jae-Sang, better known as Psy, and his hit song "Oppa Gangnam Style"has taken the world by storm without any sign of slowing down. As the newly deemed King of Kpop joyously revels in his newfound fame, it might come as a surprise to some that he wasn't always so congenial towards America.
A video
surfaced from a concert in 2004 where he smashed a miniature model of a tank on stage while the crowd raucously cheers, coupled with the
lyrics
:
싸이 rap : 이라크 포로를 고문해 댄 씨발양년놈들과​
고문 하라고 시킨 개 씨발 양년놈들에​
딸래미 애미 며느리 애비 코쟁이 모두 죽여​
아주 천천히 죽여 고통스럽게 죽여​
Kill those fucking Yankees who have been torturing Iraqi captives
​
Kill those fucking Yankees who ordered them to torture
​
Kill their daughters, mothers, daughters-in-law, and fathers
​
Kill them all slowly and painfully.
​
​
Nice duck face, fatass. Another commi shitbag invited to the white house at taxpayer expense...shocking.​
​