The first image of
Bruce Jenner
as a woman has been released by Vanity Fair magazine, with the new name Caitlyn Jenner.
"Caitlyn Jenner poses for Annie Leibovitz on the cover of Vanity Fair," the tweet reads with the title of the magazine article, "Call me Caitlyn."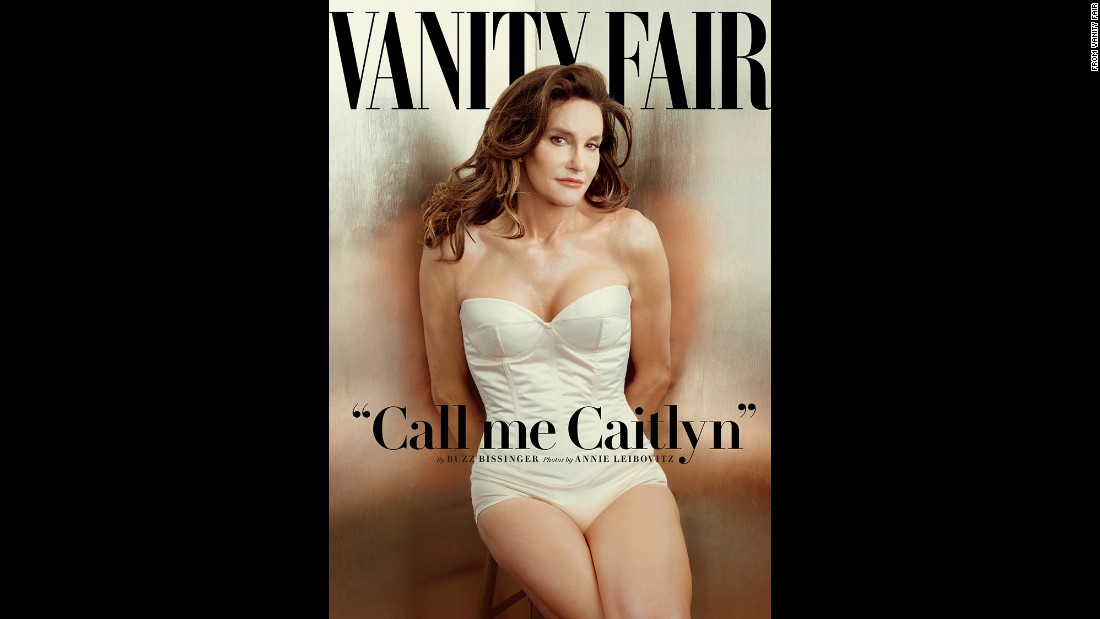 http://www.youngcons.com/first-image-of-caitlyn-jenner-formally-known-as-bruce-is-going-viral/
The transformation won't be complete until he's invited to Cosby's for cocktails.
Looks like that other lefty hoop, Janice Dickinson.