Discussion Starter
·
#1
·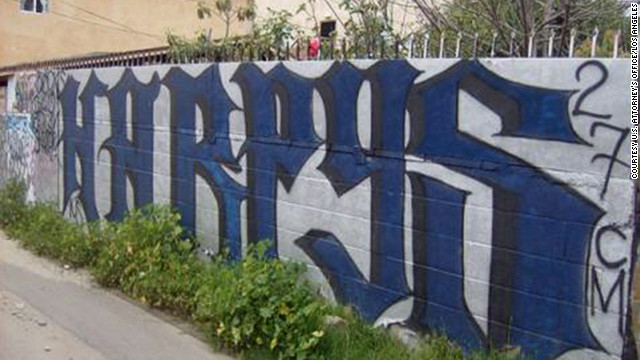 Authorities arrested 18 people Thursday on charges related to a gang called the Harpys operating in downtown Los Angeles.
STORY HIGHLIGHTS
Harpys gang controls turf between USC and downtown Los Angeles, feds say
The gang extorts, robs students, deals drugs and threatens to kill in square-mile area
An imprisoned Mexican Mafia member allegedly ran gang through daughter
Feds arrest 18 of 29 defendants; five are fugitives; remainder already in custody
Los Angeles (CNN)
-- The description of a Los Angeles street gang seems right out of Hollywood.
In the square mile between the University of Southern California and an edge of downtown where an NFL stadium is being planned, a group of thugs called Harpys or Harpys-Dead End gang runs extortion rackets, "taxes" businesses, robs students and threatens to kill snitches, federal prosecutors allege.
Authorities arrested 18 defendants Thursday named in three federal indictments as part of 2 ½-year investigation called Operation Roman Empire, a play on words referring to imprisoned gang kingpin Danny Roman, spokesman Thom Mrozek of the U.S. attorney's office said.
http://www.cnn.com/2012/12/06/justice/california-harpys-gang/index.html?hpt=ju_c2