Marty seems to be picking up a lot of traction. I never necessarily disliked him when he was in office. I always thought he worked well with our former Commissioner Gross and before that Billy Evans. I felt like anytime he was leaning too far left it was because he just got forced into it by the "woke" crowd.
We could probably do worse.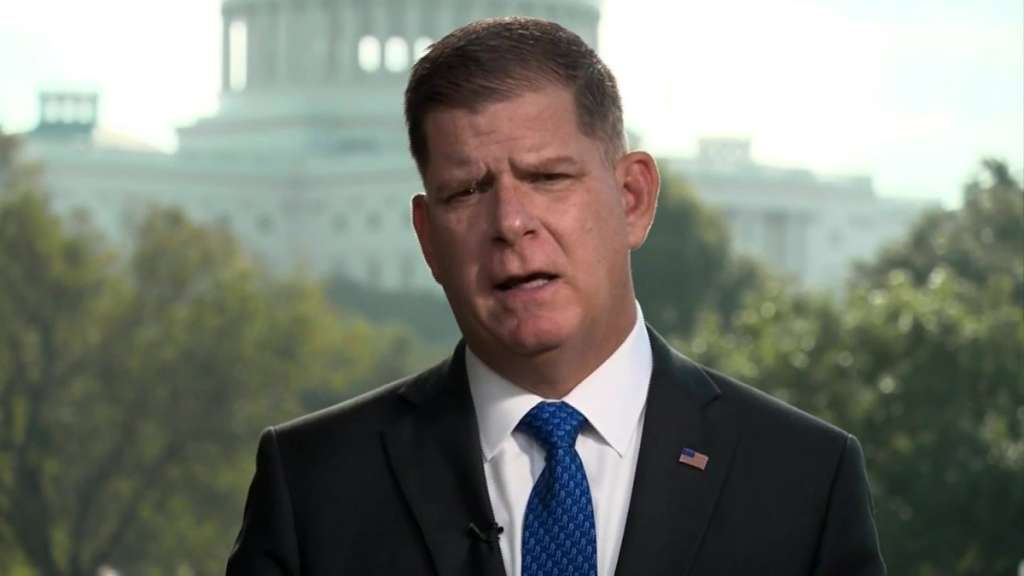 BOSTON (AP) — At the start of an election year where Massachusetts voters will select a new governor, candidates for the top office — both...

whdh.com