Discussion Starter
·
#1
·
Berklee College Police Department seeking police officers for full time positions. Position has a starting hourly pay of
$33.00 per hour
. A yearly raise of 2.5% will be applied every September. Plenty of Details/OT along with "Night Differential" pay. Position will be on a 4-2 schedule after yearly shift bids. Specialty assignments & promotions are available for positions such as mountain bike officer, detective, field training officer etc.
Boston Conservatory was merged with Berklee College of Music leaving the Berklee College PD with the jurisdictional control over both campuses. The combined campuses are mainly situated in the area of Fenway & Back Bay, with a small campus in Alston. Officers are responsible for a total of approximately 35 properties within a relatively large patrol area due to a fairly detached & urban style campus. Officers also are required to respond to calls concerning students located at properties not directly owned by the college, based on the incident type and/or at the request of Boston PD.
Applicants that do not meet the new POST certification requirements will be required to pass an initial department PAT. After successful completion of the background, Psych, & Medical; Applicant will be filling reserved seats for upcoming MPTC Full-Time ROC.
Feel free to PM me if you have any questions.
APPLY HERE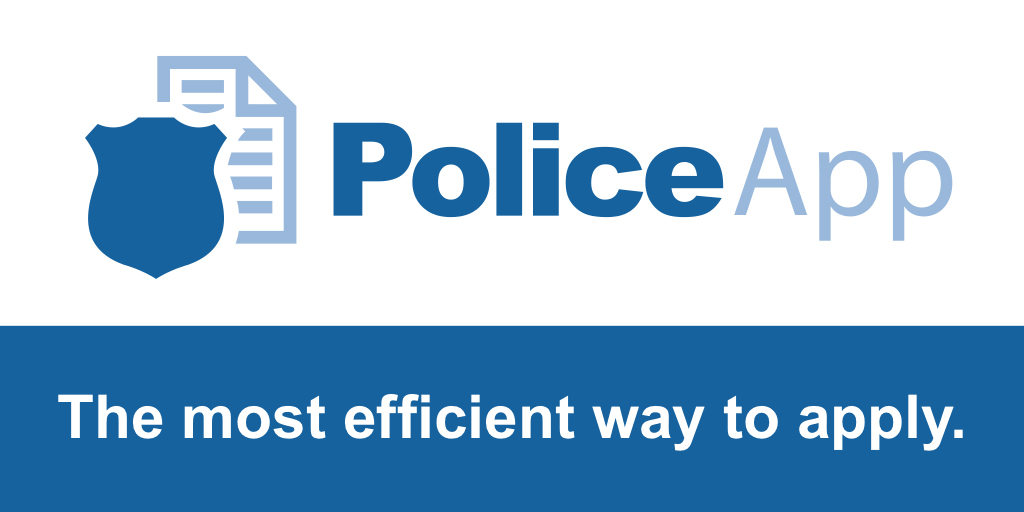 Berklee College, Massachusetts (MA) police department is hiring. Apply for Entry Level police officer jobs. www.policeapp.com