Discussion Starter
·
#1
·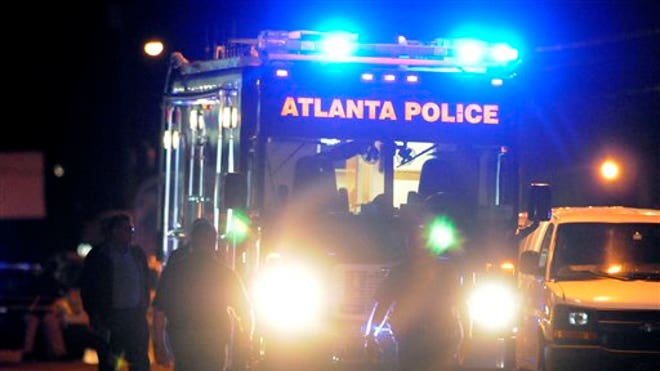 A police helicopter flying low over Atlanta on a nighttime search for a missing 9-year-old boy plunged to the ground in a northwest city neighborhood of shops, stores and apartments, instantly killing the two officers aboard, authorities said Sunday.
Both officers died on impact in the crash about 10:30 p.m. Saturday and no one was hurt on the ground, police spokesman Carlos Campos said. The crash occurred in an Atlanta district close to busy Interstate 20, a light rail commuter station and a mixed area of fast food restaurants, shopping plazas and apartments where utility lines bristle overhead.
A photograph aired on a local TV newscast afterward showed what appeared to be flaming debris in a roadway. Police said the helicopter fell near a major intersection about 4 miles west of downtown Atlanta. Power was blacked out to a nearby pharmacy and other businesses close to the crash site and a utility crew was summoned, apparently to restore electricity.
"It appeared to hit the utility wire on the way down," Campos told AP, citing preliminary information. But he emphasized: "We don't know what caused it" and referred all queries to the Federal Aviation Administration, which was just opening its investigation.
Read more:
http://www.foxnews.com/us/2012/11/04/police-helicopter-reportedly-crashes-in-atlanta/?test=latestnews#ixzz2BFzOEIAk